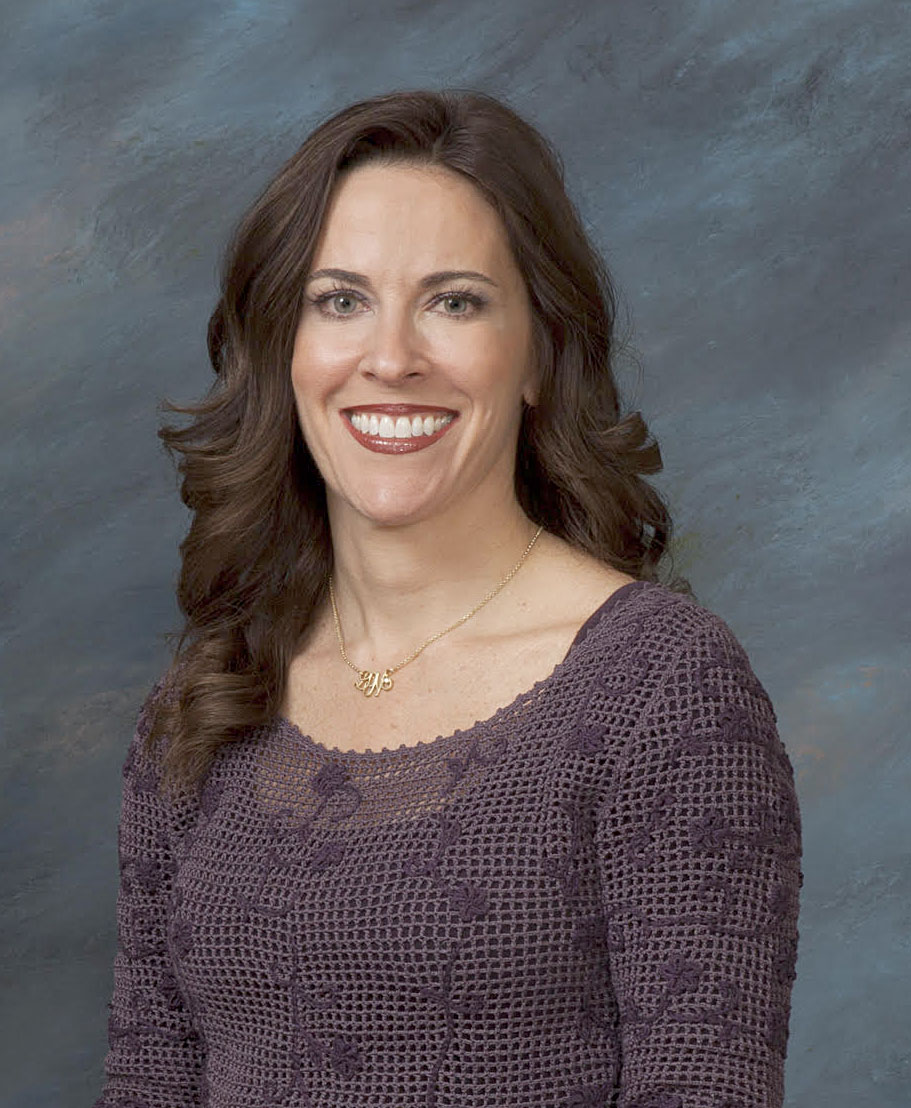 Everyone is unique and presents as an expert on their own life experiences, seeking a safe place to adjust to circumstances, develop new skills and/or work on interpersonal problems. I like to start the therapeutic endeavor by getting to know the person, gathering a complete history and learning of the client's own efforts to address their problem.
My therapy approach can be best described as eclectic. There are several perspectives on how to address problems, which is why one style does not work for everybody! I encourage my clients to offer opinions and feedback about their treatment and my recommendations.
Through my 20+ years of professional practice, I have seen people who have a desire to overcome hardships enter into a safe and encouraging environment. Together, we uncover the seeds of resilience and shine light on dark circumstances to create compassion, connection, healing and growth.
Individual Psychotherapy
Family Therapy
Marital Counseling
Premarital Counseling
Bereavement Counseling
Chronic and Acute Pain Management
Professional Growth Counseling
Lifestyle Coaching
Parent Coaching
Christian Counseling
Imago Therapy
Behavioral Therapy
Cognitive-Behavioral Therapy
Brief Solution Focused Dynamic Therapy
Emotion Focused Couples Therapy
Family Systems Therapy
Solution Focused Therapy
Eclectic Therapy
Role-Play
Relaxation Training
Education/ Bibliotherapy
In-Vivo-Desensitization
Professional Experience
with Various Issues
Adjustment to Chronic or Life Threatening Health Concerns
Adjustment to Transitions across the Lifespan
Anxiety, Fear and Panic Attacks
Attachment Disorders
Blended Family Issues
Childhood & Adolescent School and Social Difficulties
Communication Skills
Depression & Mood Disorders
Divorce
Family Difficulties
Grief
Noncompliance
Occupation & Academic Concerns
Parenting
Premarital Counseling
Postpartum Adjustment
Peer Relationship Issues
Relationship Difficulties
Self-Esteem & Confidence
Sexuality
Sleep Difficulties
Social Skills Enhancement
Spirituality
Stress Management
Trauma
Temper Tantrums
Bachelor's Degree in Psychology
University of Kansas
Ph.D. in Clinical Psychology with an emphasis in pediatric and child psychology
University of Florida
Internship
Children's Mercy Hospital, Kansas City, MO
Postdoctoral Fellowship
Christian Psychological Services, Overland Park, KS
I do not work with any insurance companies or managed healthcare plans (including Medicare and Medicaid); I am considered an "out of network" provider. Payment is collected at the time of service. Payment can be made by cash, check, credit card or debit card. Many clients use their HSA (Health Savings Accounts) debit cards for payment of services.
I can provide you with a statement that should include all of the information needed for you to submit your claim directly to your insurance company. Any reimbursement for services is between you and your insurance based on the terms of your policy.  
The cost of the initial assessment appointment is charged at a flat fee of $210 and is approximately 60 minutes.  Therapy appointments are $140 per 45-60 minutes, significantly longer or shorter sessions are prorated.